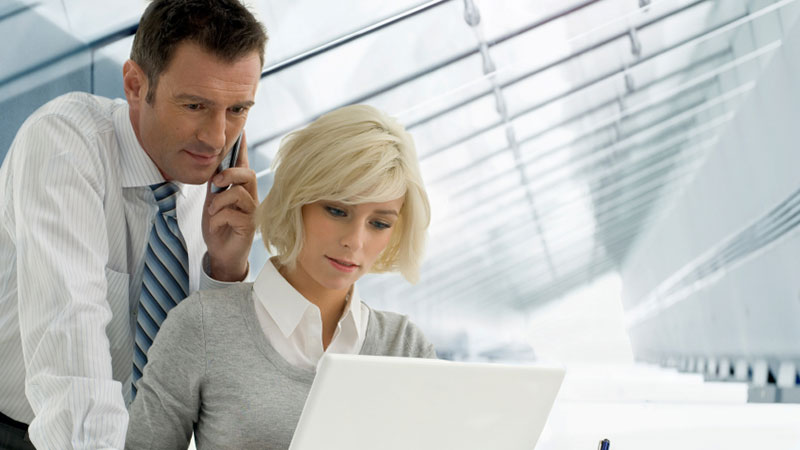 Online E-learning Health and Safety Training Courses
Fully Accredited for Health and Safety Compliance
Fully compliant, these health and safety training courses meet all the statutory training requirements. They are all approved by relevant accreditation bodies in the particular subject field – IATP, RoSPA etc.
As soon as the training course is passed and completed a fully accredited certificate can be downloaded and printed out.
One-on-one
You'd think that one-on-one training would cost a fortune and be time-consuming to organise. Well, it isn't!
Our one-on-one tutor led interactive online health and safety training goes at precisely the pace required by each individual. It provides an opportunity to go over the learning content as often as required so every employee gets the optimum learning experience that'll be retained and applied to keep your business safe and compliant.
At a fraction of the cost and a fraction of the management time that you'd expect, this health and safety training has the added bonus of a minimal loss of productivity because it's really efficient and flexible and you get to try it before you buy it!
If you wish to see more details about any of the health and safety training courses just click on the course title.
Our current health and safety training courses include;
Abrasive Wheels
Allergen Awareness
Asbestos Awareness
Asbestos Awareness for Architects & Designers
Assessing Display Screen Equipment
Behavioural Safety
Basic Fire Safety Awareness
Basic Fire Safety Awareness for Care Homes
Basic Legionella Management
CDM Awareness
Control of Substances Hazardous to Health (COSHH)
Display Screen Equipment Awareness
Emergency First Aid at Work – Online Annual Refresher
Fire Extinguisher
Fire Marshal
Fire Marshal for Care Homes
Food Safety – Catering (Levels 1 & 2)
Food Safety – Manufacturing (Levels 1 & 2)
Food Safety – Retail (Levels 1 & 2)
Achieving Food Hygiene Rating Level 5
Introduction to Personal Safety for Lone Workers
Manual Handling
Working in Confined spaces
Working at Height
Working Safely
Introduction to risk assessment
Electrical safety
Noise awareness

Anti-Harassment and Bullying
Conflict Resolution in the Workplace
Customer Service
Data Protection in the Workplace
Developing Teamwork
Disciplinary Procedures
Effective Delegation
Equality, Diversity & Discrimination
Facebook for Business
Leadership Skills
LinkedIn for Business
Negotiation
Presentation Skills
Project Management
Search Engine Optimisation for Business
Social Media for Business
Stress Management
The Principles of Performance Management
Time Management
Twitter for Business
Sales Skills

Dementia Awareness
Dignity and Privacy
End of Life Care
Epilepsy Awareness
Handling Information in a Care Setting
Infection Control
Introduction to Safe Handling of Medicines
Learning Disability Awareness
Mental Capacity Act and Deprivation of Liberty Safeguards
Mental Health Awareness
Nutrition and Hydration
Person-centred Care
Positive Handling in Schools
Prevent Duty
Principles of Communication
Safeguarding Adults
Safeguarding Children
Understanding your role in Care
Your Personal Development
Health and safety in a care setting
Autism awareness

Your Account
Register for your account today and get the first module of each of our courses free – try before you buy.