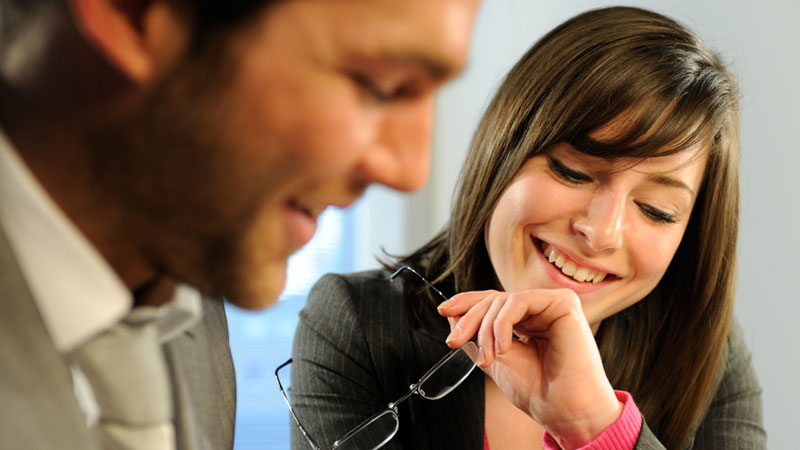 Road Risk
Welcome to Uneedus Fleet Management Services
MSP are pleased to recommend Uneedus Business Solutions Ltd as our preferred partner for all your Road Risk requirements
Our aim is to assist companies from start-ups to SME's and Large corporate organisations with their fleet requirements and legislative compliance. We appreciate the additional pressures and demands that having a fully compliant fleet brings. Add to that the changes to legislation in 2007 which extended a company's Health and Safety responsibilities to include their vehicles as they go about the company's business, we can see why many companies are falling behind with their compliance and duty of care obligations.
Small Fleet Do you even have a fleet? Any vehicles that carry out a business activity make up your fleet!



Medium Fleets Managing a medium sized vehicle fleet can be a daunting task.


Large FleetsOperating a large fleet, you are well aware of the associated operational, financial, environmental and HR issues.

Whether you know it as Driving at Work, On Road Risk, Fleet Risk or Occupational Road Risk, they all mean the same if you dig into their meanings. Companies have a lawful Duty of Care for their employees and under the legislation changes in 2008 they also have a lawful Duty of Care for the members of public that their vehicles may encounter whilst carrying out business duties/tasks.
A simple request to a member of staff to pop up the shop for some milk for the staff canteen or to the Post Office to post a letter could put a company at risk if they have failed to put the required policies and procedures in place and that member of staff was to become involved in an incident.
Our software is second to none and was developed from the bottom up so to speak. Many systems are designed by programmers and not end users which can make them difficult to use, not ours. Designed by an experienced end user you will see how user friendly, flexible and complete this software is. It can seriously reduce the headache that total and compliant fleet management brings.
Dubious? Then Contact Us for a demo to see just what it can do and what it could do for your business!